by antonine antoine
Apr 14, 2023
RAW FRUITS AND VEGETABLES DETOX WEIGHTLOSS MEAL PLAN
RAW FRUITS AND VEGETABLES DETOX WEIGHTLOSS MEAL PLAN
Here's a sample meal plan for a raw fruit and vegetable detox diet:
90 tables in 1 bottle-Take our fast weightless chewable tablets 3 times per day 
Breakfast:
Green smoothie: blend together 1 apple, 1 lemon or lime, 1 cup kale, 1 cup pineapple, thumb of ginger and 1 cup coconut water or water 
1 grapefruit, 1 pear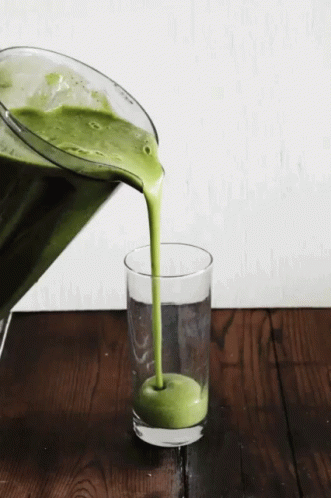 You can order our portable blender to make your smoothies here 
Mid-morning snack:
cucumber salad sliced
2 cucumbers, sliced thinly
1/2 red onion, sliced thinly
2 tablespoons chopped fresh dill
1/4 cup apple cider vinegar
1 tablespoon olive oil
Salt and pepper to taste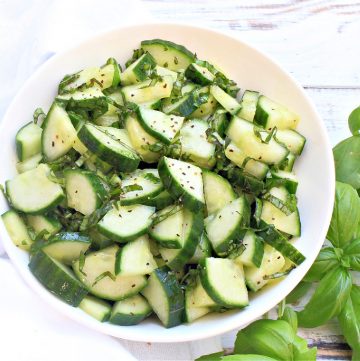 Lunch:
Large garden salad: mix together 2 cups mixed greens, 1/2 avocado, 1/2 red bell pepper, 1/2 cup cherry tomatoes, and 1/4 cup sliced almonds. Add seaweed -Dress with 1 spoon of olive oil and lemon juice.
Dinner:
Raw zucchini noodles with tomato sauce: use a spiralizer to create noodles from 2 medium-sized zucchinis. Top with 1/2 cup homemade tomato sauce (blend together 1 cup cherry tomatoes, 1 garlic clove, and 1/4 cup fresh basil in a food processor).
1 cup steamed asparagus
Before bed:
Remember to drink plenty of water throughout the day to stay hydrated. This meal plan is just an example - feel free to mix and match fruits and vegetables to create your own meals!
You can also add other ingredients to this cucumber salad such as cherry tomatoes, vegan cheese, or sliced bell peppers to add more flavor and nutrition.